There's No Sale like Wholesale
Delivering Quality Since 1973
Supplying a Wide Variety of Products to
Local Businesses in Central and Eastern PA
Miller's is a family-owned business servicing Central and Eastern PA for over 40 years. It is our goal to provide the best quality service and value. We strive for customer satisfaction and to build a relationship with our local community.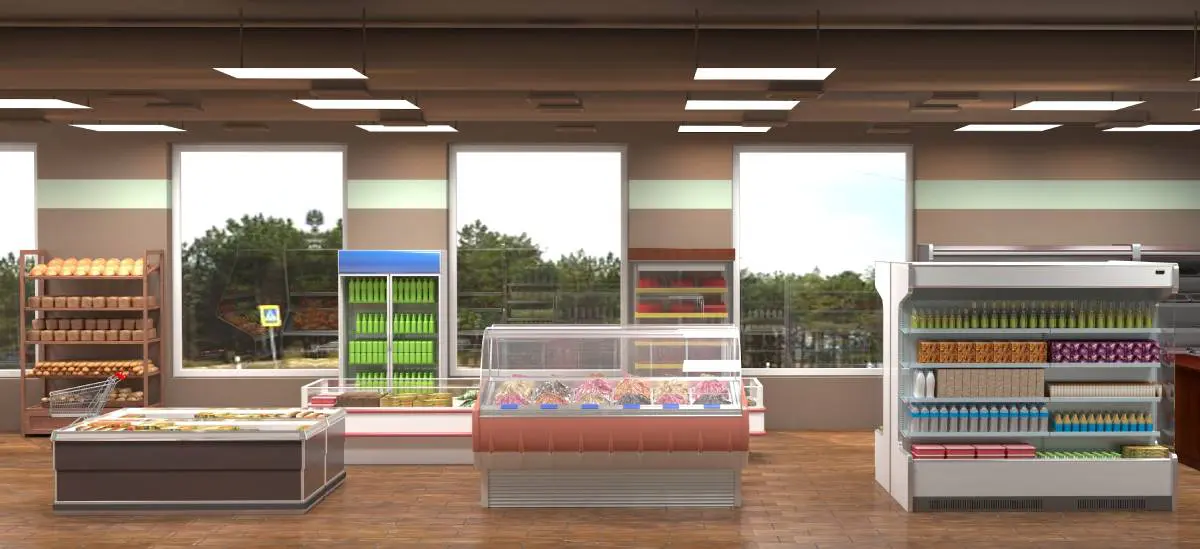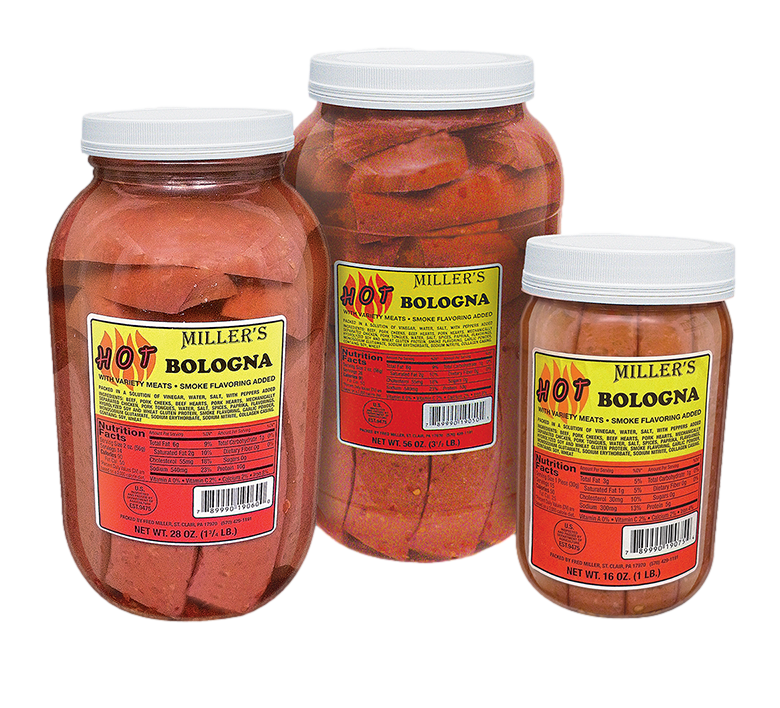 Miller's Hot Bologna

Come and Get Some!
Miller's Distributing also manufacturers Miller's Hot Bologna. We offer several different sizes including a quart, half-gallon, and gallon of bologna. If you are interested in purchasing, please contact us.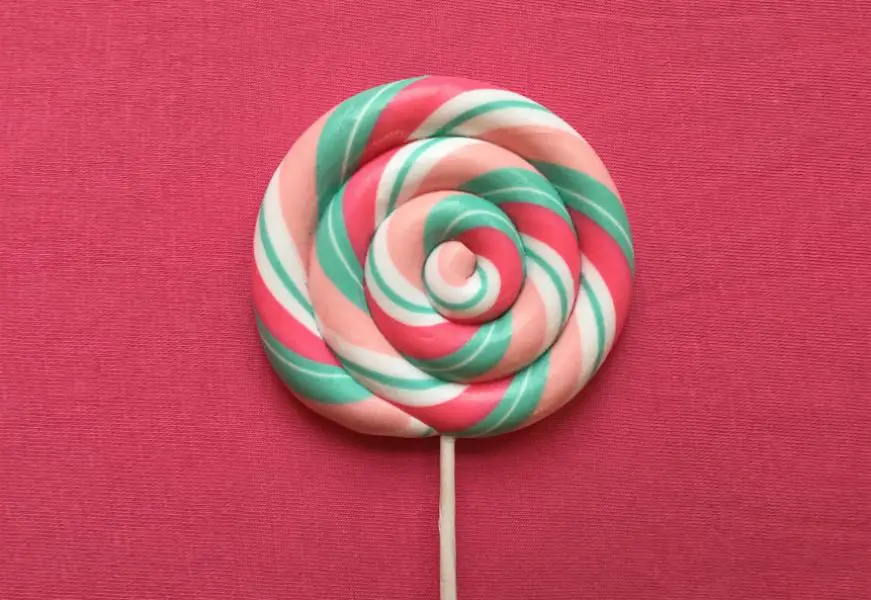 Miller's Distributing is a full-service wholesale distributor located in St Clair, PA and Williamsport, PA. We carry a full line of candy, tobacco, cigarettes, food service items, snacks, groceries, and paper products for all your business needs. We also manufacture and distribute Miller's Hot Bologna.
We are a family-owned business serving the community for nearly 50 years. We take pride in our work and the opportunity to serve our communities as good corporate citizens.